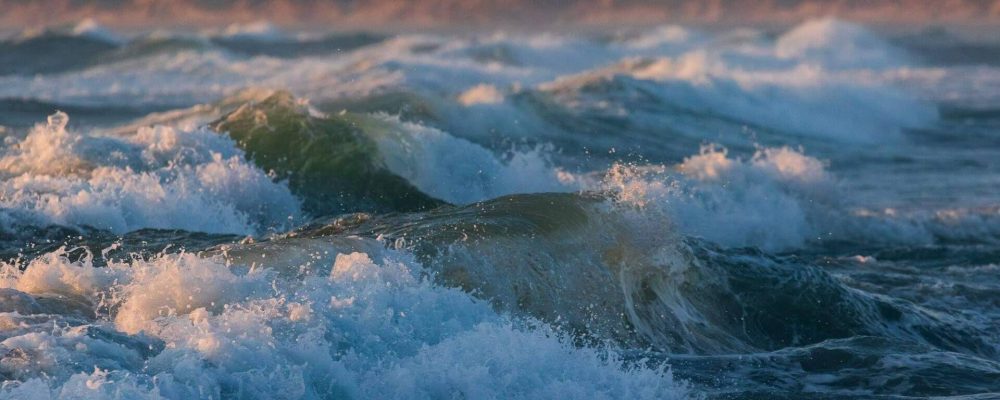 Usage - electricity - guests - booking - waste disposal
We have no front desk at Vorupør Camping. Vorupør Camping is a self-service campsite.
Check-in and check-out is done at Feriepartner inside the supermarket MENY. (Vesterhavsgade 44, Vorupør.)
Refund of deposit and/or money left on the boom barrier card must be done at the reception and within the opening hours.
When you enter Vorupør from Kystvejen you pass by MENY on your way to Vorupør Camping.
Check-out latest at 12 am.
Check-in is from 1pm.
All users of the pitch must be registered at check-in. It is important that we know the number of persons using each pitch.
Please be aware of the size of the pitch. The size of the pitch is visible when booking online and in the order confirmation.
A pitch must contain:
A caravan, RV or a tent. (Full caravan awning inclusive)
Please be aware that the car should be parked in safe distance to the road so it doesn't cause any problems for other guests driving past.
It is not allowed to park your car at the tent areas; C and D. Awnings are not allowed on RV pitches with a view.  
The Noth Sea is our neighbour, so please be aware that it gets windy at the campsite. The view-pitches and tent-pitches have no cover. There is in general limited cover at the campsite, but a few of the pitches have good cover depending on the direction of the wind.
Electricity at the campsite
For every 6 pitches you will find an electricity vending machine. The access card is used to buy electricity for the pitch.
Money can be put on the access card through one of the cash loaders in the service building or at Feriepartner's front desk. (Inside MENY)
You pay for your own consumption. (3 DKK per kW) The price per kW is variable and can cost more/less.
Instructions are handed out along with the access card, but can also be found by the entrance of the service building.   
All guests must check-in.
All guests staying overnight must check-in before arrival or latest the following morning.
Guests must park on the pitch or outside the campsite.
Terms and conditions
The total amount is due when booking
50% of the total amount is refunded if the booking is cancelled with more than 28 days till arrival.
No refund if the booking is cancelled with less than 28 days til arrival.
It is possible to change the booking until 28 days before arrival for a fee of 75 kr. The booking must however remain in the same season.
By paying for the booking you also accept the terms and conditions.
The waste shed is right by the entrance to Vorupør Camping. Here our guests can get rid of their day-to-day waste.
Bulky waste is not allowed in the waste shed, instead it must be taken to the nearest recycling centre. Bulky waste is amongst other things: carpets, tents, chairs, machines, sunshade.
Glass and bottles etc. must be put in the green container on the parking lot.