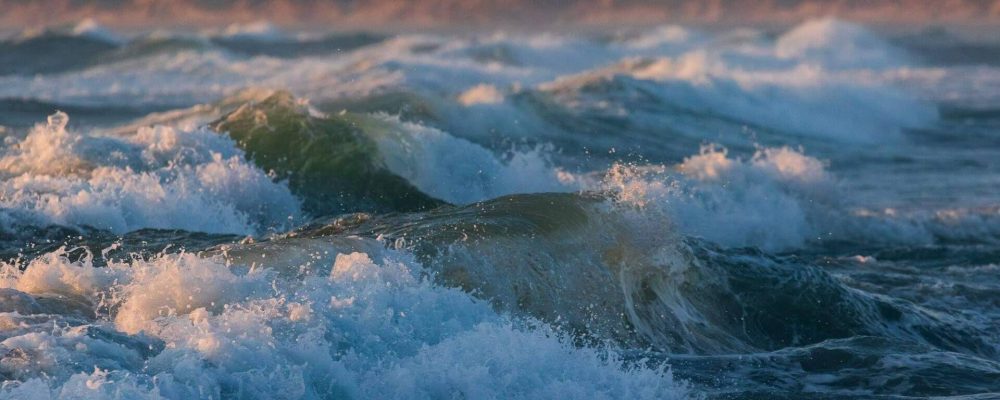 Usage - electricity - guests - booking - waste disposal
We have no front desk at Vorupør Camping. Vorupør Camping is a self-service campsite.
Check-in and check-out is done at Feriepartner inside the supermarket MENY. (Vesterhavsgade 44, Vorupør.)
When you enter Vorupør from Kystvejen you pass by MENY on your way to Vorupør Camping.
Check-out latest at 12 am.
Check-in is from 1pm.
All users of the pitch must be registered at check-in. It is important that we know the number of persons using each pitch.
Please be aware of the size of the pitch. The size of the pitch is visible when booking online and in the order confirmation.
A pitch must contain:
A caravan, RV or a tent. (Full caravan awning inclusive)
Please be aware that the car should be parked in safe distance to the road so it doesn't cause any problems for other guests driving past.
It is not allowed to park your car at the tent areas; C and D. Awnings are not allowed on RV pitches with a view.  
The Noth Sea is our neighbour, so please be aware that it gets windy at the campsite. The view-pitches and tent-pitches have no cover. There is in general limited cover at the campsite, but a few of the pitches have good cover depending on the direction of the wind.
Electricity at the campsite
For every 6 pitches you will find an electricity vending machine. The access card is used to buy electricity for the pitch.
Money can be put on the access card through one of the cash loaders in the service building or at Feriepartner's front desk. (Inside MENY)
Electricity costs 3 DKK per kWh. You pay for what you use.  
Instructions are handed out along with the access card, but can also be found by the entrance of the service building.   
All guests must check-in.
All guests staying overnight must check-in before arrival or latest the following morning.
Guests must park on the pitch or outside the campsite.
Terms and conditions
The total amount is due when booking
Ved afbestilling indtil 28 dage før ankomst, tilbagebetales 50 %
Ved afbestilling med mindre end 28 dage til ankomst ingen tilbagebetaling.
Ombooking kan ske indtil 28 dage før ankomst til samme sæson mod gebyr på 75 kr.
Ved indbetaling af ovenstående leje anses det som en godkendelse af bookingbetingelserne.
Renovationsskuret ligger ved indkørslen til Vorupør Camping. Her kan gæsterne på campingpladsen komme af med deres husholdningsaffald.
Storskrald skal afleveres på nærmeste genbrugsplads og ikke efterlades i renovationsskuret. Altså ingen tæpper, telte, stole, maskiner, parasoller eller andet storskrald i renovations skuret.
Glas og flasker mm. puttes direkte i den grønne glasbeholder som står på P-pladsen.